Auto Glass Solutions provides every customer with a lifetime warranty against leaks, defects, or other issues with both auto glass materials and the workmanship. We subscribe to AGRSS Safety Standards and can confidently guarantee that any safety glass installed by Auto Glass Solutions complies with all applicable specifications for motor vehicle safety standards as dictated by the Department of Transportation (DOT). Anything that Auto Glass Solutions installs or repairs is covered, and our warranty is valid for as long as you own the vehicle.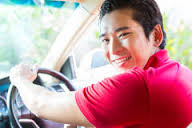 When finding rust on vehicles or parts that we need to work on, we will be unable to work on it until they are repaired professionally. In the event that one of our expert auto glass technicians discovers rust on your vehicle, we will let you know and show you available options from there.
The chips in a windshield are not only cosmetic repairs but in many situations are a structural repair. A small chip can easily turn into a crack that runs across your entire windshield if not taken care of properly. Repairs normally improve the overall look of your windshield, but at times maybe still be visible depending on the extent and placement of the damage. We reserve the right to not repair any windshield cracks that are in the line of sight of the driver.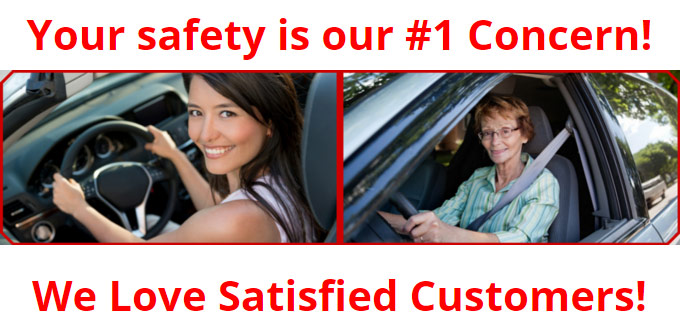 The sooner that Auto Glass Solutions can get a Windshield Repair/Replacement expert at your door, the better chance we have of saving your windshield with a quick repair, and not the more costly option of a full windshield replacement.
If you find a crack on your windshield, put heavy clear tape over the damage to avoid any moisture or dirt from getting in there and causing more damage faster. It also makes our job easier by allowing us to provide a less-visible repair.
If we repair your windshield and you get a crack from the original point of repair, we will credit the repair towards the cost of a full windshield replacement as long as it is installed by us.
Get your free quote at 1-206-257-2244
Call Us Today and Get Your Windshield Repaired!